Perfect for corporate meetings and other special events
The Pavilion on Lakeland Farm offers a variety of options for both business and social events. We have everything you need to create a successful meeting, including AV equipment, a stage, and Wi-Fi. Our outside patio is a popular spot to take breaks during a long session, or to have a working round table. No matter the occasion, The Pavilion is the ideal destination.
Our banquet room is the perfect setting for a large group (up to 250 guests) or for an impressive presentation. Upstairs, the boardroom is ideal for smaller parties (up to 20) and provides an intimate setting for professional meetings.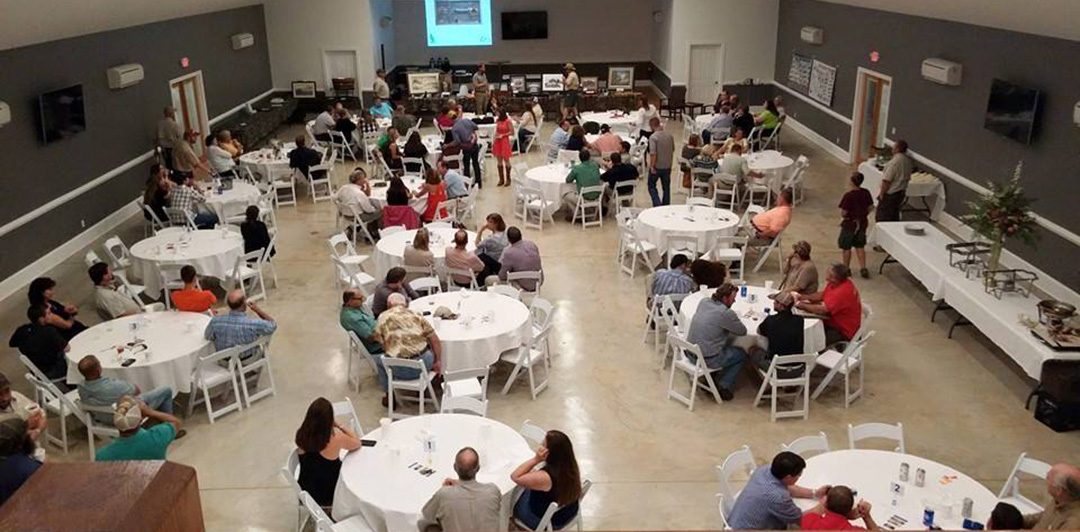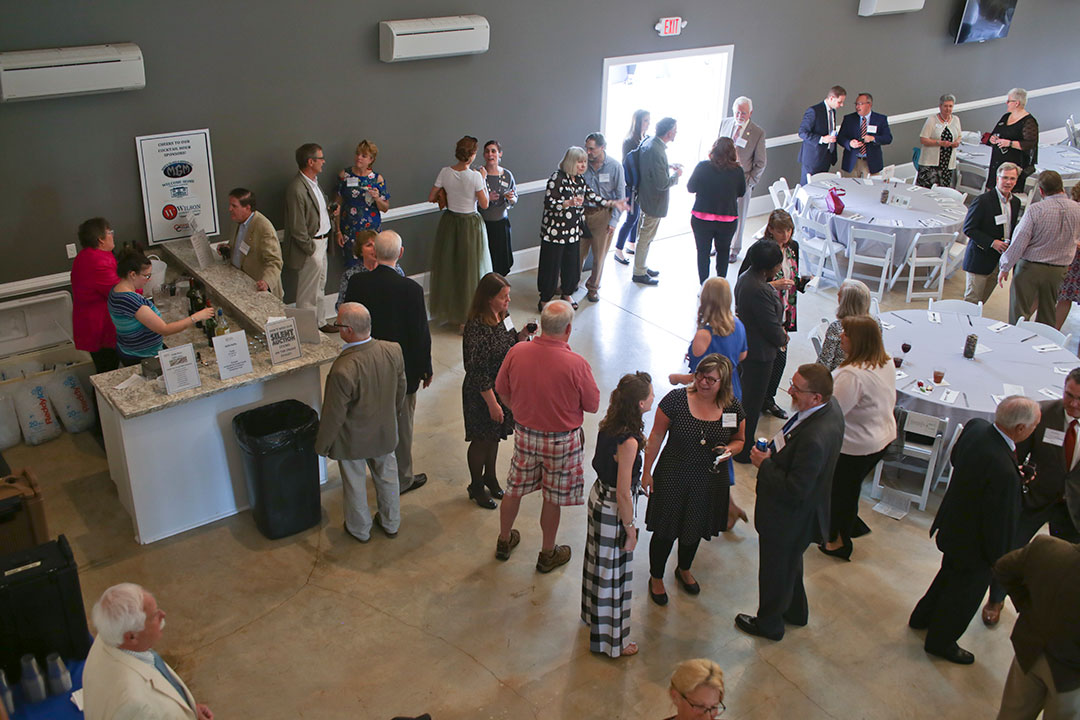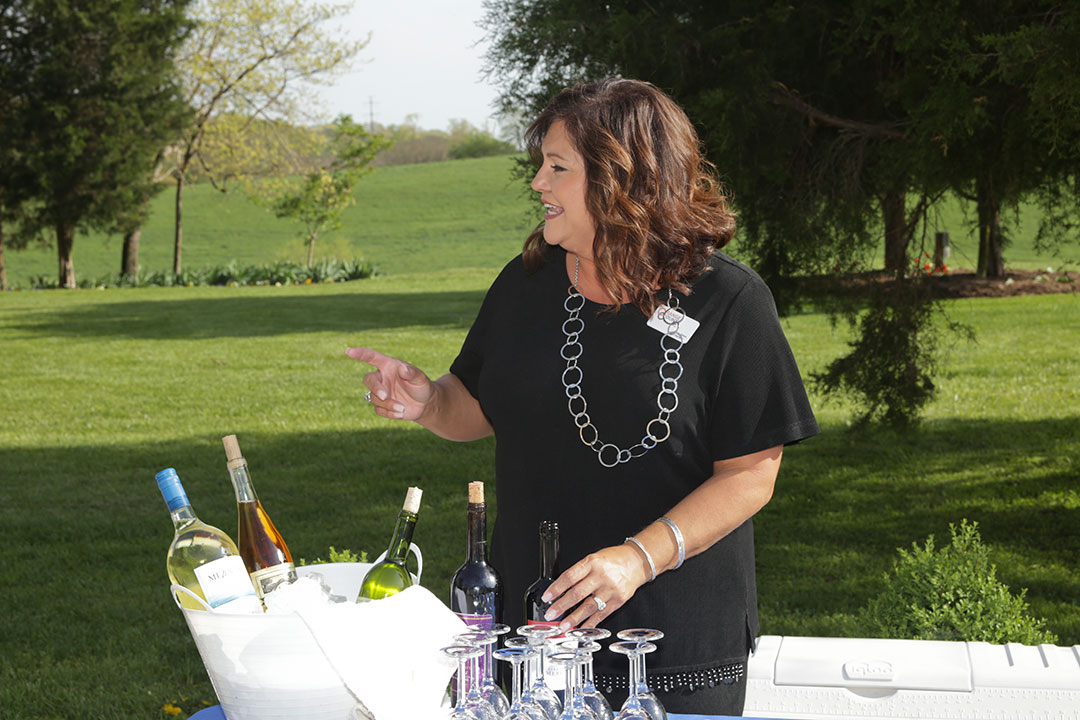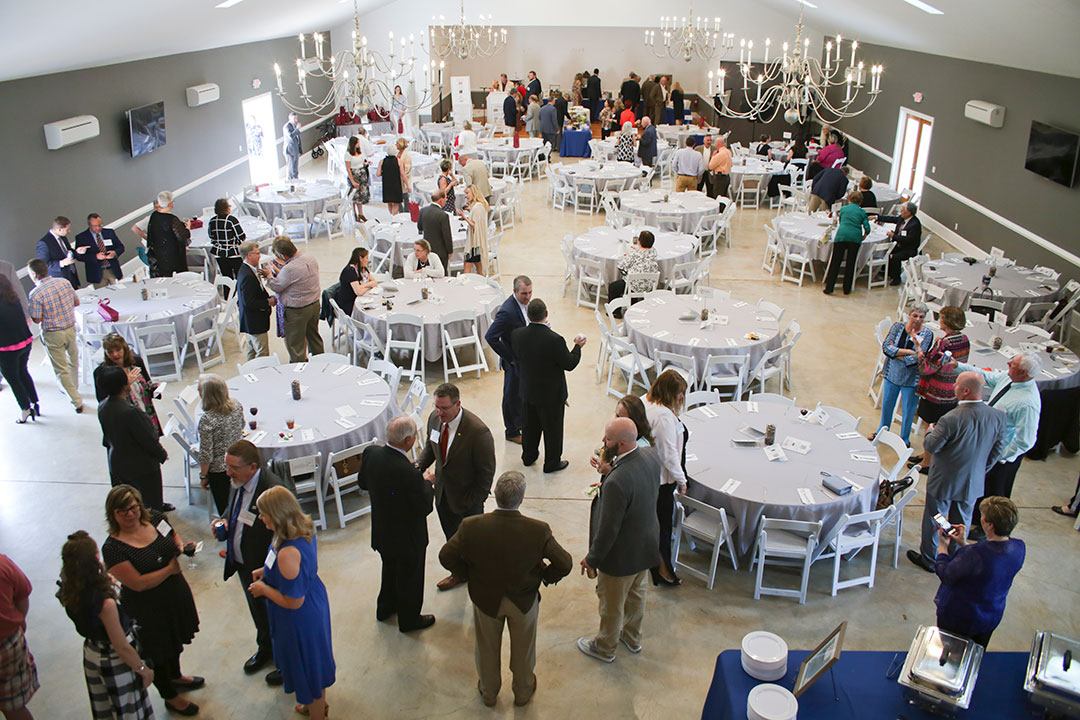 Photos of the 2019 Orange Chamber of Commerce Banquet courtesy of BC Photography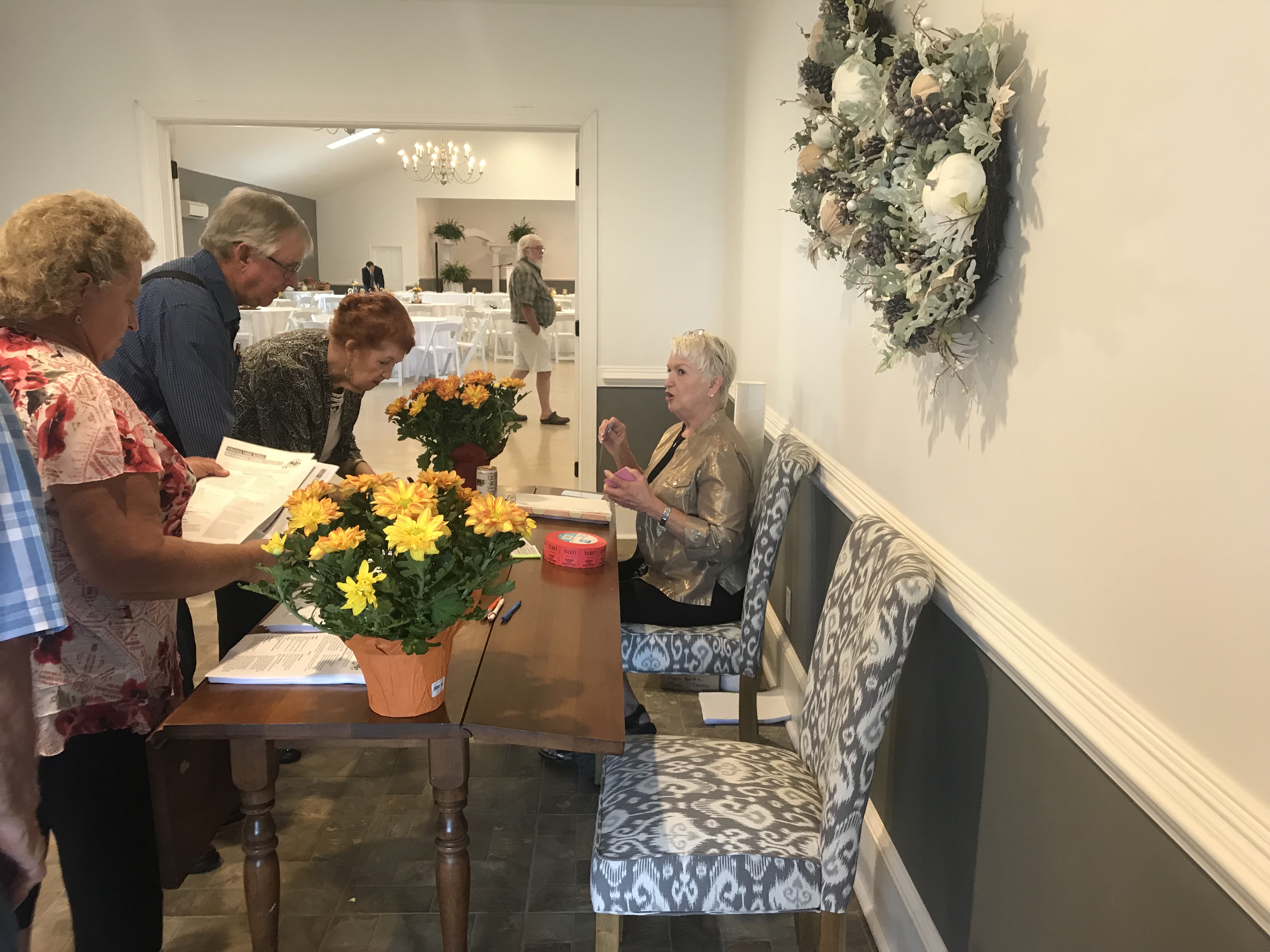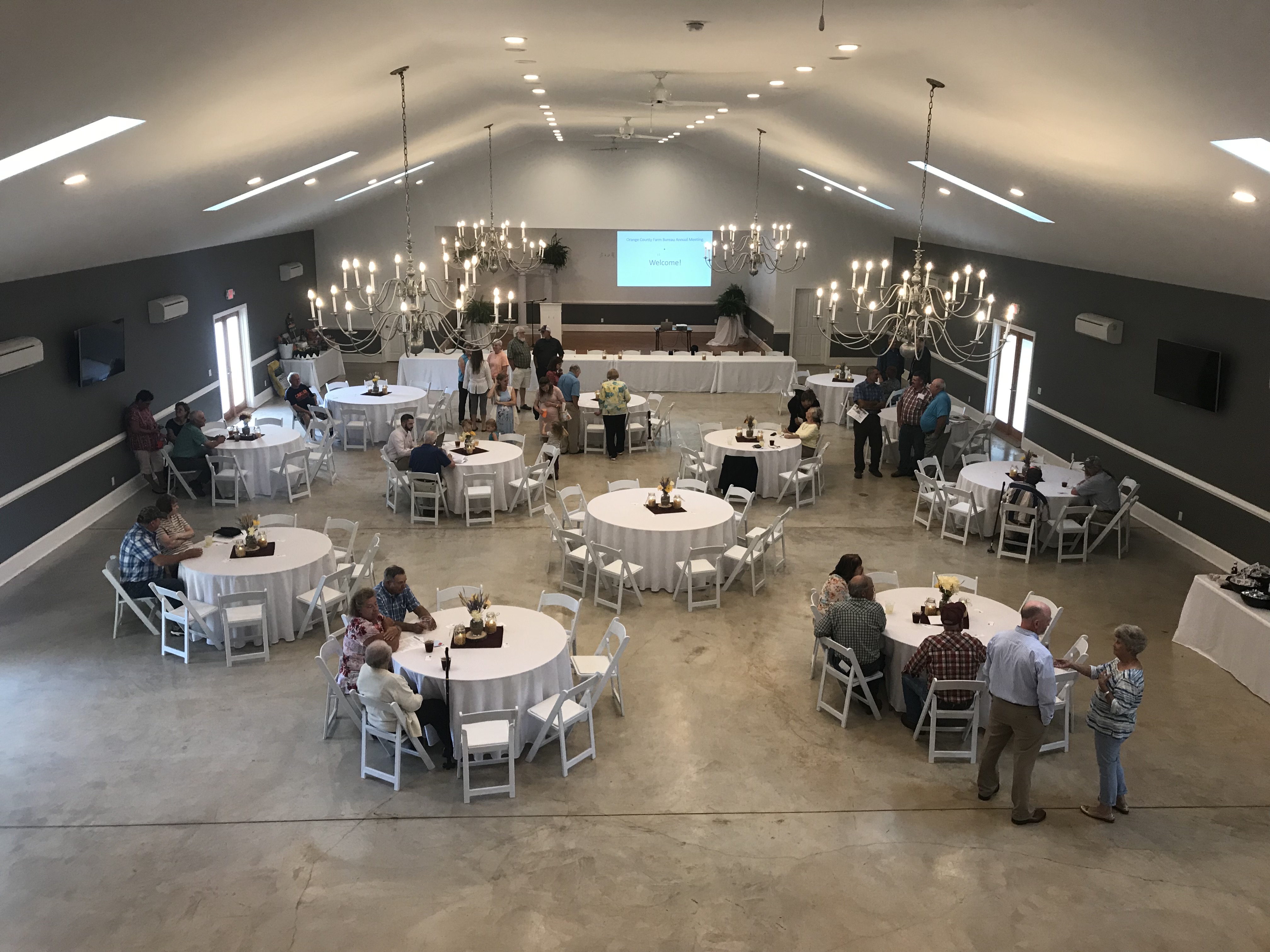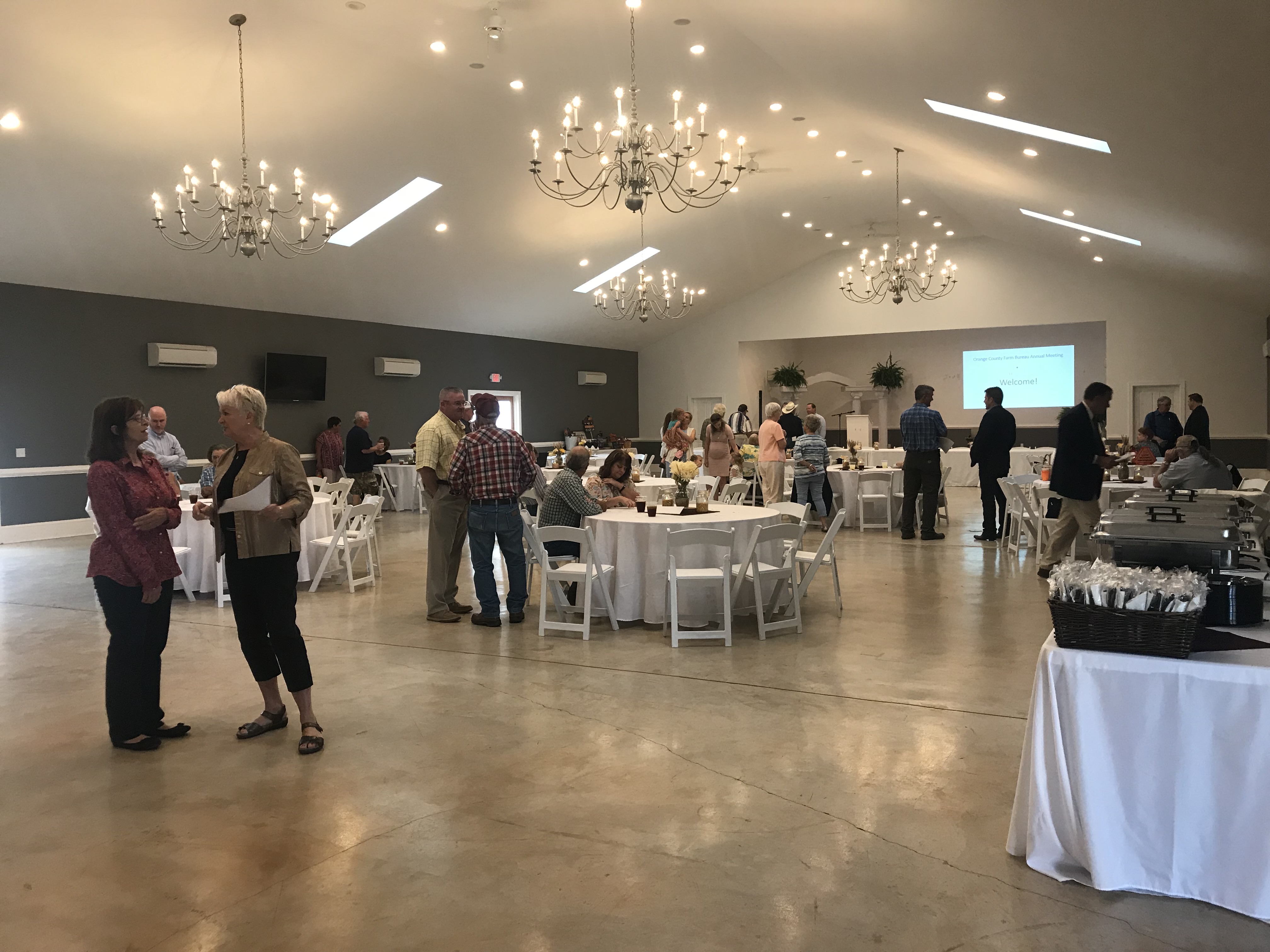 Photos of the 2019 Farm Bureau Event and the George Washington Carver Regional School Reunion courtesy of My Virginia Wedding