Welcome to The Pavilion on Lakeland Farm
Combining Classic Style with Southern Grace
Designed to mimic the historic manor home on the farm property, The Pavilion on Lakeland Farm is southern charm at its best. This wedding venue in Orange, Virginia has so much to offer! The majestic gardens and ponds around The Pavilion offer numerous locations for outdoor ceremonies and many striking backdrops for your wedding photographs. Inside the banquet hall, large skylights line the dramatically tall ceilings. Your wedding guests are certain to be impressed with the spaciousness and elegance the banquet hall provides. Perfect location for weddings near Charlottesville, Virginia.
Pricing
From an all weekend event to a small elopement ceremony, we offer all sizes of packages to make your dream wedding come true.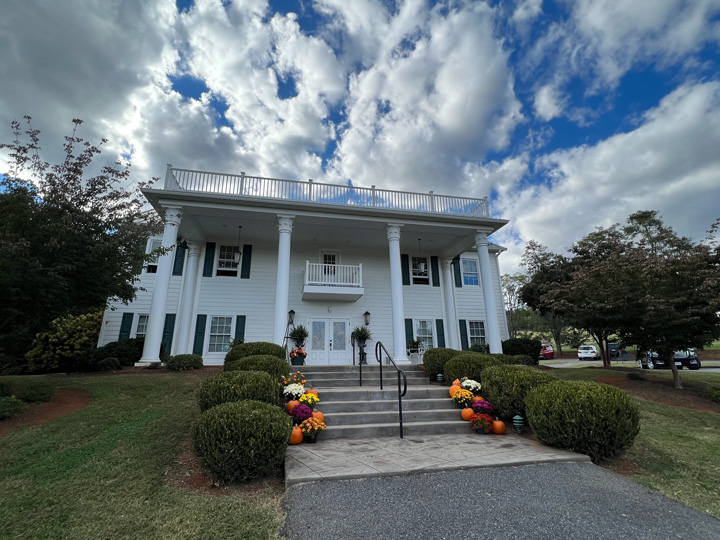 Book a Tour
Even beautiful photos don't do The Pavilion justice. Come take a tour and see all the many amenities we offer for weddings and corporate events.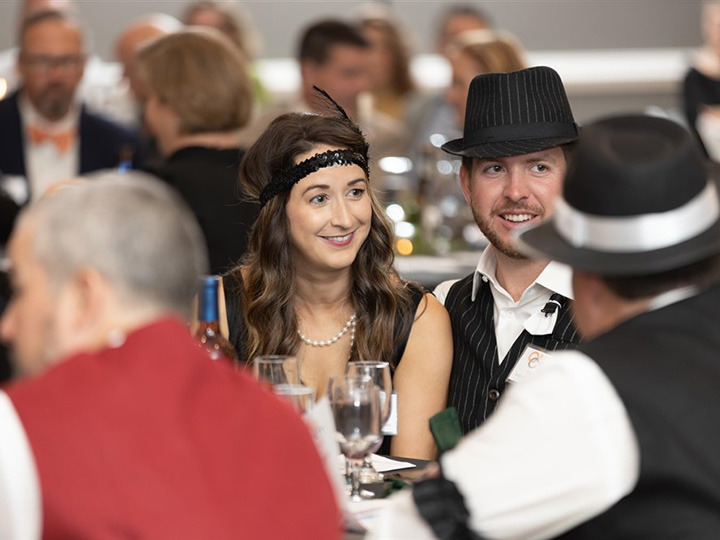 Other Events
The Pavilion also hosts corporate and non-profit events, reunions, retreats, fundraisers, birthday parties and more!
Watch the full video of Gagann & Amitoj's gorgeous wedding at The Pavilion!
Thank you to Piximpress Wedding Videos for allowing us to share this stunning video!
See How the Special Details & Amenities at The Pavilion Help Make Your Day Special